Featured local exhibition
going to town - 200 years of bedford's art at the higgins bedford - 10th july 2021 - 10th march 2022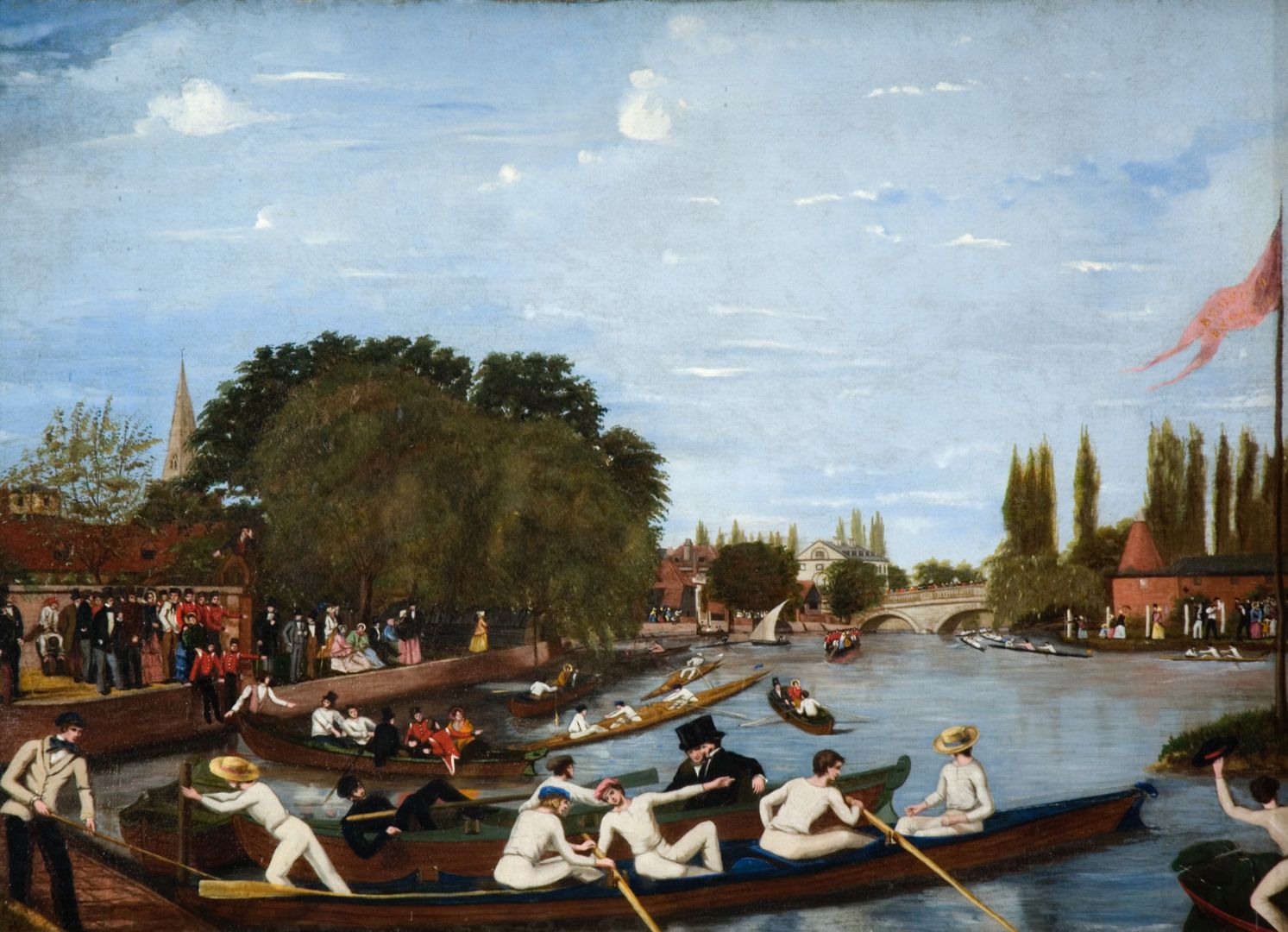 Discover the beauty of Bedford and the surrounding area in this exhibition celebrating artists' views of the town and the River Great Ouse.
Some forty watercolours, oils and prints from the past two centuries feature, including works by J.M.W. Turner, Dora Carrington, Thomas Fisher and Stanley Orchart.
The exhibition is designed to highlight what artists have found fascinating about our town.
Featured national exhibition
paula rego - tate britain - 7th JULY – 24th OCTOBER 2021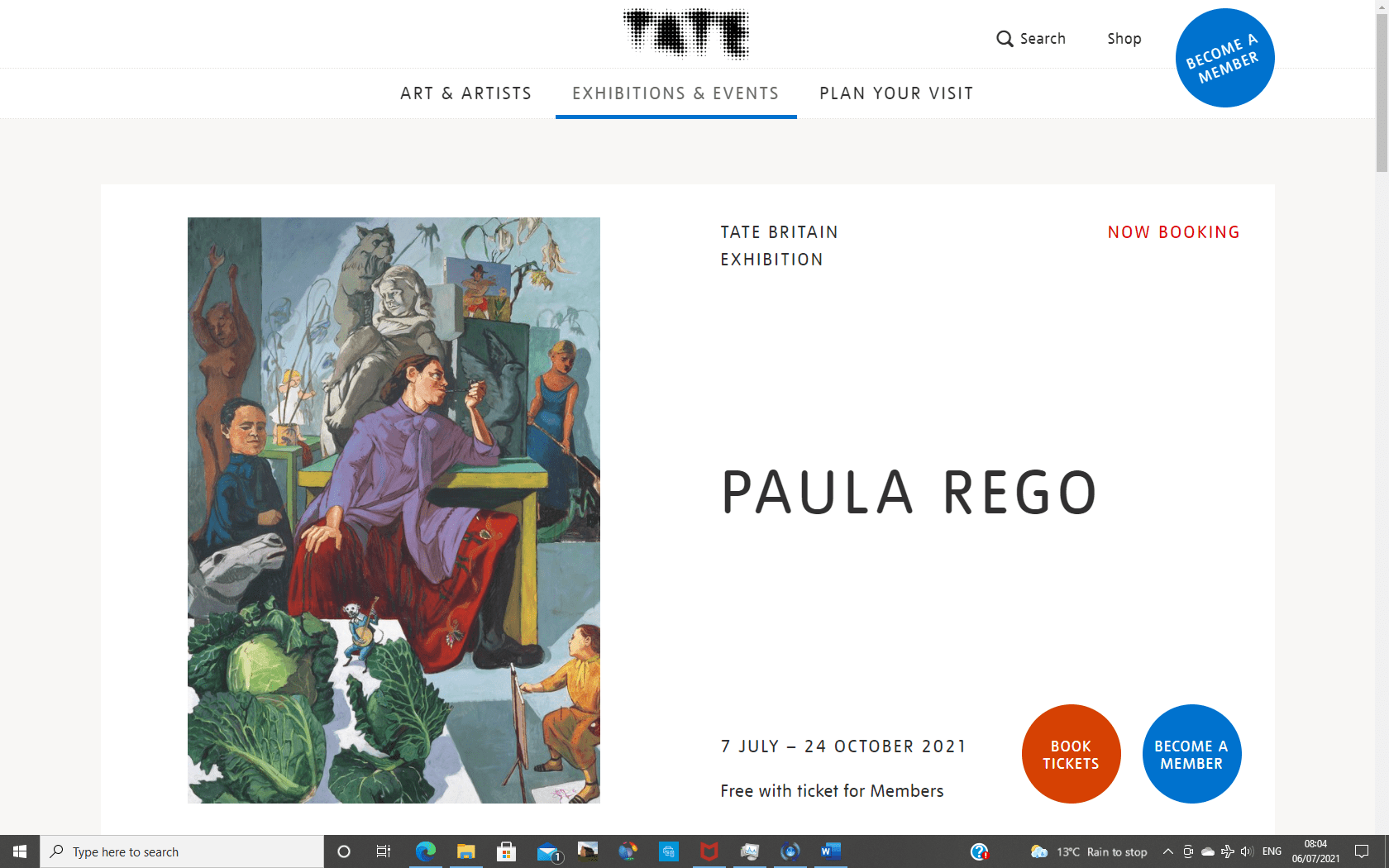 This retrospective and wide -ranging exhibition features over one hundred of Paula Rego's works. These include collage, paintings, large-scale pastels, ink and pencil drawings and etchings from across a period of sixty years.
The exhibition tells the story of Paula Rego's life, highlighting the personal nature of much of her work and the social and political context against which it was created. The Tate's guide to the exhibition can be  accessed here. 
You can also read a review of the exhibition by  clicking here.
list of london exhibitions
Talks, courses and lectures