Featured local exhibition
going to town - 200 years of bedford's art at the higgins bedford - 10th july 2021 - 10th march 2022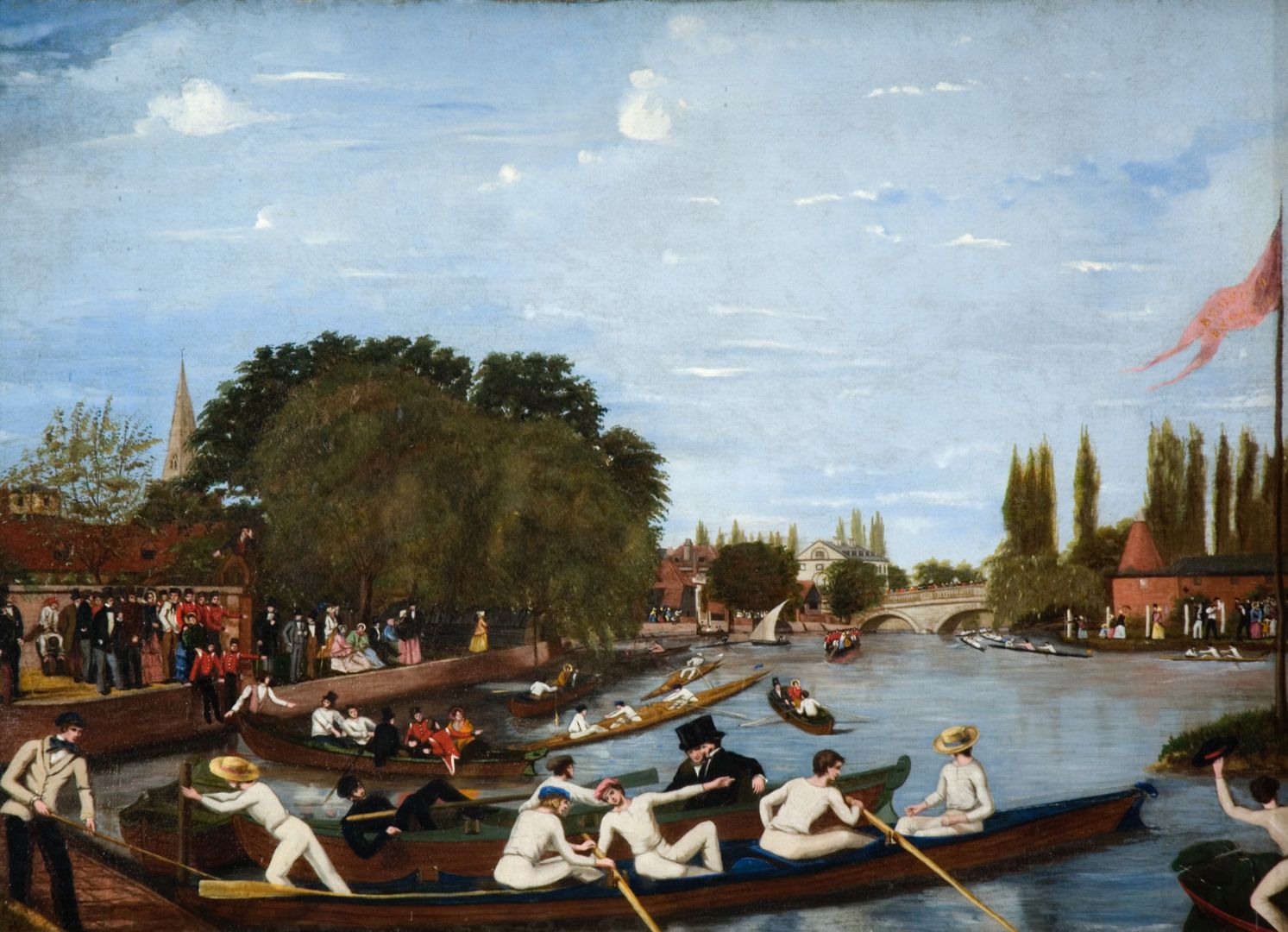 Discover the beauty of Bedford and the surrounding area in this exhibition celebrating artists' views of the town and the River Great Ouse.
Some forty watercolours, oils and prints from the past two centuries feature, including works by J.M.W. Turner, Dora Carrington, Thomas Fisher and Stanley Orchart.
The exhibition is designed to highlight what artists have found fascinating about our town.
Featured national exhibition
poussin and the Dance - national gallery until January 2nd 2022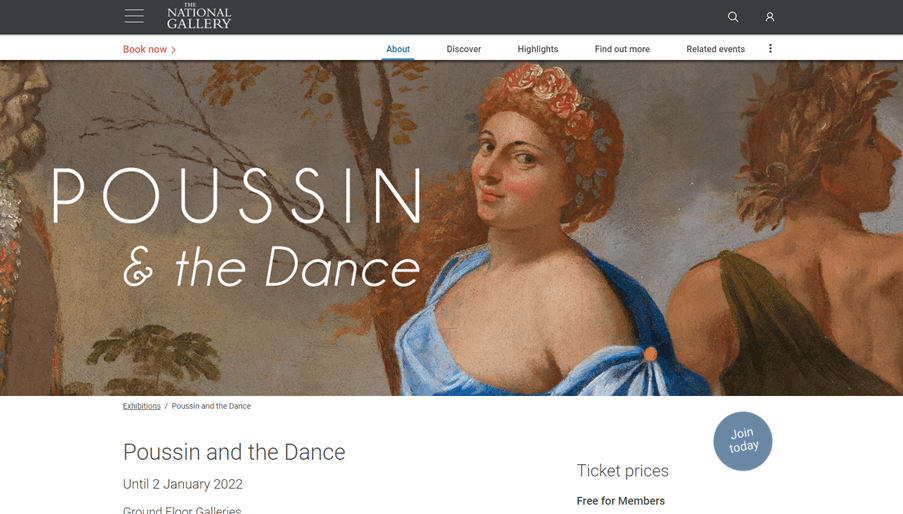 The National Gallery are currently staging the first exhibition dedicated to Poussin and dance.
Poussin's paintings and drawings in the exhibition depict the classical world of gods and mortals. They are shown alongside the antique sculptures he studied, allowing visitors to see the evolution of his ideas. Poussin's working methods are revealed highlighting his role not only as painter of dance, but as a joyful choreographer of revelry and chaos.
list of london exhibitions
Talks, courses and lectures