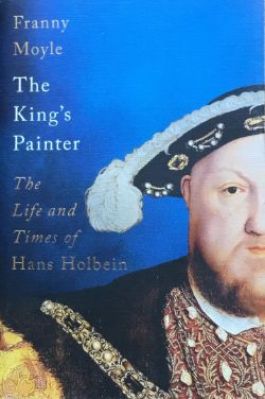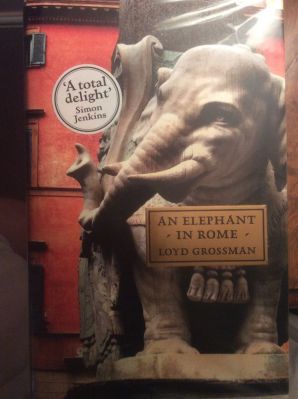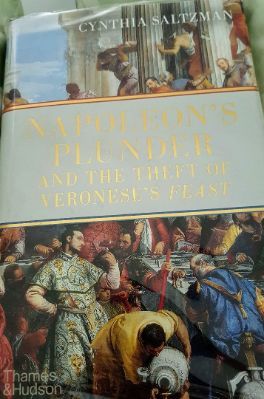 Book recommendations
This page will keep members informed about books on arts topics, concentrating on items of general interest.  
If you've recently read something on the arts that you think would be of interest to members then please let us know, using the form lower down this page. We will use the information you provide to add more book recommendations to this page. 
Loyd Grossman, An Elephant in Rome, Pallas Athene, 2021. A fascinating and readable book on Baroque Rome, with the emphasis firmly on Bernini and his relationships with the Pope, his sponsor and patron. The illustrations are magnificent. The book ends with a suggested walking tour of Rome, following the 13 obelisks, one of which is the elephant carrying an obelisk, outside the church of Santa Maria sopra Minerva, just behind the Pantheon. This is a book I returned to the library with reluctance!
Mariella Guzzoni, Vincent's Books, Thames and Hudson, 2021. An engrossing tour of Vincent's favourite authors, exploring the direct links between his art and the authors who inspired him. Lovely hardback edition, £19.95. Available at Bedford Library.
Franny Moyle, The King's Painter, the Life and Times of Hans Holbein, Head of Zeus Ltd, 2021. We have all seen Holbein's pictures, and this is a very readable account of his life and work in the Tudor court of Henry VIII.
Stephen Hough, Rough Ideas: Reflections on Music and More, Faber and Faber, 2019.  A hugely engaging collection of short essays on many aspect of performing classical music written by the great British pianist. 
Suzanne Fagence Cooper, To See Clearly, Why Ruskin Matters, Quercus, 2019. Excellent follow up to our lecture by Suzanne on Ruskin. Very readable. In Bedford Library.
Cynthia Saltzman, Napoleon's Plunder and the Theft of Veronese's Feast, Thames and Hudson, 2021. Fascinating insight into how the Louvre acquired its art. The Veronese was prize Plunder but is now overlooked as it hangs opposite to the Mona Lisa. A well illustrated book. In Bedford Library.
Please use the form below to recommend books on arts subjects that you have enjoyed