message from our chair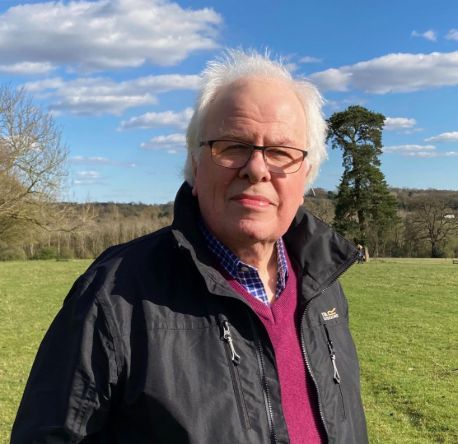 Welcome to our website which not only contains information about our Society but also about arts and cultural activities in North Bedfordshire and beyond. 
The Arts Society (of which we are one of nearly 400 societies) is an extraordinary organisation, involving tens of thousands of  members  - both in the UK and internationally - who regularly take part in high quality arts events supported by a large group of expert lecturers and guides.
Let us know how we can develop this site to meet your interests, and if you're not a member come and join us.  Enjoy!  
Allan Schofield, Chair, The Arts Society North Bedfordshire